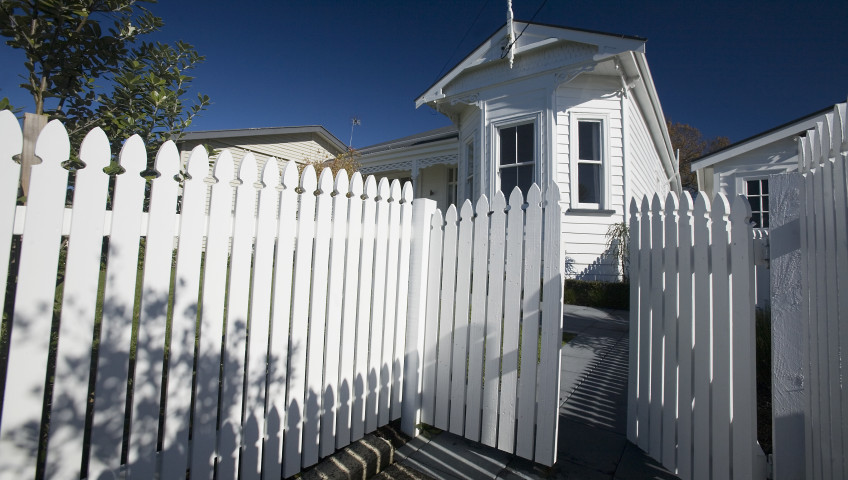 Tips to Successfully Kick Off Your Spring Fence Plans
Tips to Successfully Kick Off Your Spring Fence Plans
After the cold season, spring will come, being the best moment to start your works around the house. Building a new fence, or replacing a new one, should definitely be on the list. Fences are more than just boundaries to your property, having a protective role as well. But, even if spring is a few months away, you have to start planning everything in an early manner, starting as soon as possible. You see, if you need a contractor to start working on your fence when spring arrives, you will be surprised to find them all booked, as there are many other people that will think the same. So this is the first tip to successfully kick off your spring fence plans. Check out the services offered by Lucky Fencing Company and schedule fence appointment as soon as possible.
When the weather permits, do some measurements of the area you need to be fenced, so you can help the company give you some approximate costs for your fence. Of course, the final costs will depend based on the measurements our Knoxville Fence Company's specialists do and the type of wood you will choose for your fence. So expect the final costs to differ in the end, but some early measurements will help you plan your budget carefully as well. You will be surprised to get valuable information and advice about how a durable fence can be made, by our professional team. When it comes to putting up a fence in Knoxville, Lucky Fencing is the best in town, offering personalized solutions for your requirements.
If you never had a fence on your property before, you may need to do a survey of your property, to determine its limits. You should ask one of Knoxville Fence experts to visit the location, to present your plans and see if that is necessary. In some cases, the limits can be determined by the presence of pins that are still in the ground, or by other means. Our representatives will know if we need to do a survey or not, as this is another aspect when it comes to building a new fence. In case you are wondering why you should choose a fence building company, instead of prefabricated panels, for your fence, the answer will lie in the degree of customization and unique appearance. A fence made to fit your needs and style will always look apart, different from what you will find in series made products.
Last, but not least, when you are choosing the best fence contractor that will take care of your future fence, they should have a good reputation and customer feedback. Our Knoxville Fence Company has some of the best reviews, managing to satisfy countless customers in time, delivering them the best available fences. We are also opened to your ideas, but will also make useful suggestions so that you can enjoy a durable fence, spend your budget in a wise manner, and have the design that fits your personality and property in the best way.