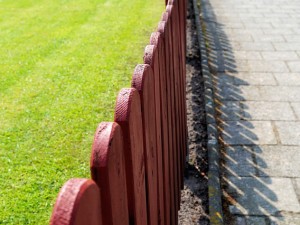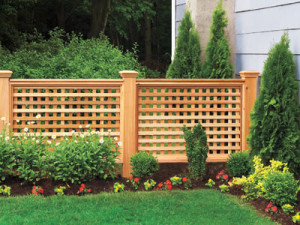 Wood Fencing
Its unmatched natural beauty lends a refined, warm glow to your property and shows your strong respect for the environment. Properly built, a wood fence will last for decades, standing tall and weathering gracefully to provide lasting beauty to your property.
Pros:
Natural appearance
Affordable
Versatile – many design & style options
Easy to install and repair
Can be finished with stain or paint
Easy to fix decorations, lights and planters
Wood Fencing is a great pick for any Fence Installation in Knoxville. Let us help at Lucky Fencing, and provide you with a wide range of styles and wood fence colors.
We supply you with the best fencing materiel possible and also the best fencing installation service available in Knoxville! Make sure to contact us today for a free fence quote!