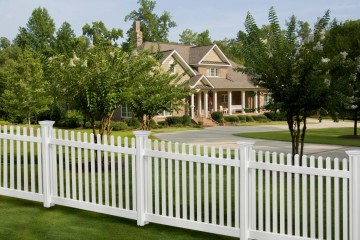 An elegant, affordable and low maintenance fence choice for complete privacy and security....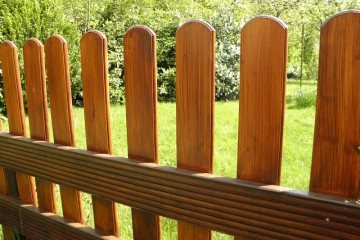 Its unmatched natural beauty lends a refined, warm glow to your property and shows...
Why Choose Us



Residential Fencing
We offer professional fence installation for every project, no matter how big or how small. Check out our wide variety of fencing available for your next home project.



Commercial Fencing
You won't find a commercial fence contractor anywhere else with the level of expertise and commitment to high-quality work that we provide.



We are always dependable

Take a look at some examples and learn more about Lucky Fencing.
Who We Are?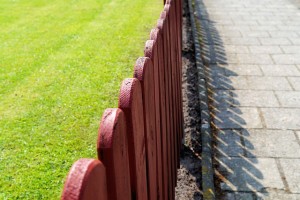 Lucky Fencing has built a reputation for being reliable, honest, and fair with customers. There is always someone here to answer your questions during business hours and with our team of combined experience in the business, our staff can meet any challenge that comes their way.
We take pride in serving the Knoxville, Nashville and surrounding areas.
Testimonials
Lucky Fence Company did an amazing Job on our privacy fence. They are the only company in Knoxville we would want to plan our next fencing project with.
Sarah Mcann
I want the Lucky Fence Customers to know what a great job you all did. Plan on hearing from me for our pet fence needs!
Jeff Sanders
Our promise is to build not only great fencing but to also build community value into every project while delivering professional expertise, exceptional customers service and quality construction.